13 Degrees of Gold is a True Internal Discovery That Brings Joy, Liberation, Wisdom, and Inner Peace.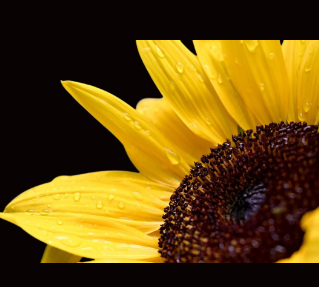 Our Vision
For Women All Over The World To Recognize & Love Their Beauty
Unleash The Goddess Within
Being a Goddess is a Lifestyle
Aishatu Ahmadu owner of 13 Degrees Of Gold helps women unleash the Goddess within. Her fashion line, styling services, energizing body care products, confidence counseling, and inspirational sound tracks empower women of all walks of life to embrace who they are and celebrate their beauty.
Take Your Style To The Next Level...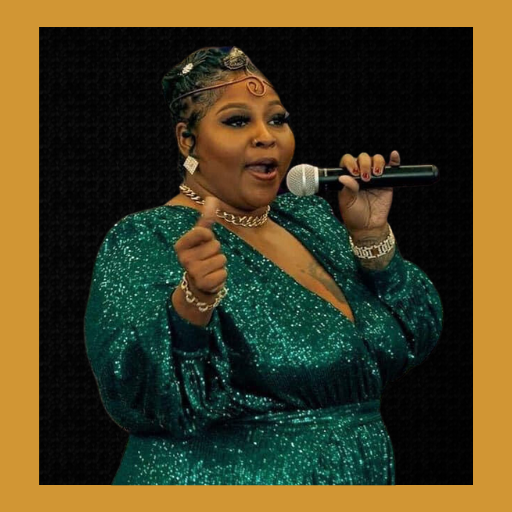 Our Mission
13 Degrees of Gold's Mission is to Inspire Women Globally to Live in Their Power Through Beautiful Aesthetics and Personal Self-Development.
Testimonials
I Love The Products

Tekisha

I have purchased several products and I live them all. I've gotten crystal jewelry, seamoss, body butter, money sprays etc. Even when I've ordered the day of I've still been able to get the products that same day. I love the products and I love the own as well. She has the best energy out here and I can definitely feel that in her products. I appreciate this company so much. Peace and love

Readings Are On Point

Moncheri King

I received a reading as well as money spray. The reading was amazing as well as my spray. I receive such great service from such a wonderful person. I love everything about this company.

Rejuvenating

Cherish Skyy

I'm completely in aw when it comes to purchasing product here...13degreesofgold has hugged my inner peace and brought me back to where I needed to be spiritually and mentally!...I highly suggest you try all of the products I have a hard time choosing what I want because everything will benefit you in the long run ! Thanks 13degreeofgold keep up the positive / good work!
-CherishSkyy

Get The Confidence Counseling!!!

Adriana Bautista

First things first Aishatu is an Amazing invidual!! She has a very quick turn around time, your packages come in a real timely mannner. I have had several services from her, have always been very satisfied💗 Aishatu has done personal readings, personal coaching to work on my self growth, I have purchased some of her jewelry, and her amazing sprays and those awesome feeling creams. Her products are so full of energy that you can feel it right away!!! I STRONGLY recommend any of her services!!!

Money Sprays

Bari Drabczyk


I'm so happy that I found Aishatu and her great products. I love the money sprays and use them all including the one to remove blocks. My office, car & even my purse get a spritz daily of the liquid gold Money Attractor! You can tell how passionate Aishatu is about her business and she always goes above and beyond for her clients.
We Love To Serve You
Our Fashion, Products, Music, and Services Help Women Embrace & Celebrate Every Aspect of Who They Are